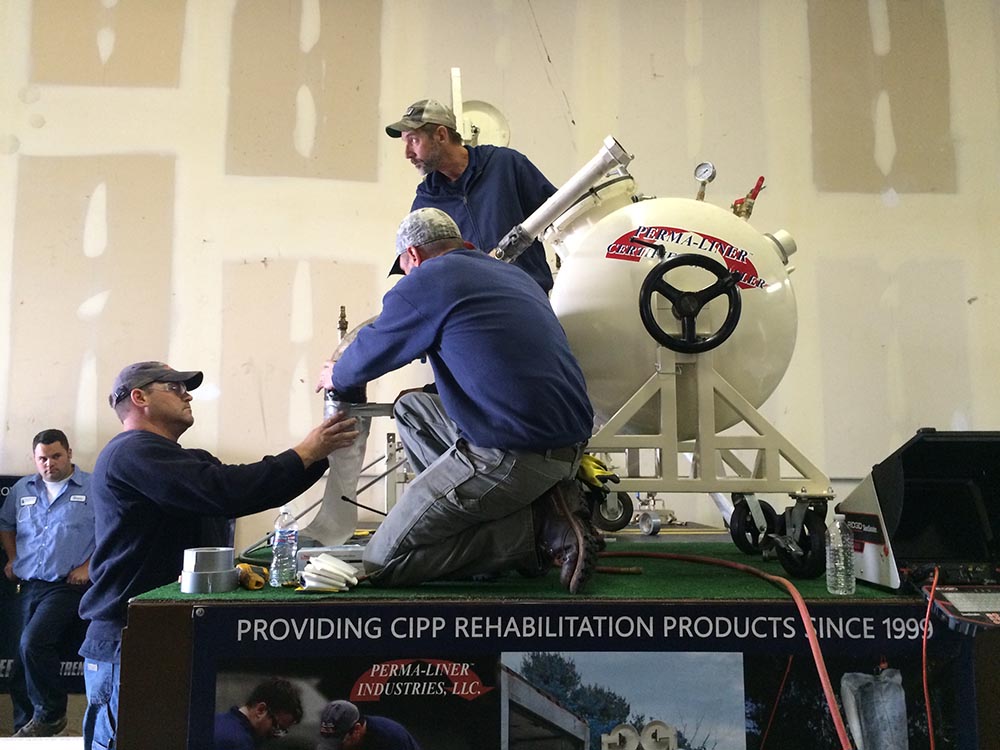 13 Dec

Milwaukee Keeps an Eye on Loopholes in Sewer Coverages

Cities all across Milwaukee are becoming more and more adept at what do and when, when a sewer overflow occurs, and how to prepare in advance.  Recently, the residents of Eau Claire sustained a massive sewer overflow from a broken pipeline. Approximately 100 million gallons of sewage ran into the Chippewa River, creating an extensive work order for the city.  Since mid-summer, two pumps have been diverting 300,000 gallons of sewage per day near downtown Eau Claire. The damaged sustained was from a 75-year-old sewer pipeline. Before the leak was detected, an estimated amount of sewage between 300,000 to 400,000 gallons, per day flowed into the Chippewa River. The city is making every effort to install a new sewer line prior to the onset of subzero temperatures this winter.

As the saying goes- 'preparation is the key to success''. Neighborhoods throughout Milwaukee and beyond are becoming aware of the many benefits to having adequate flood insurance. Flooding has occurred in every state in the country over the past five years. However, did you know that homeowners insurance doesn't cover flooding? It's advisable to research within the state to find out where you can purchase private flood insurance.  Additionally, there's a 30-day waiting period before coverage begins. Also, be mindful of what is covered under a policy. You may not realize that you're responsible for the sewer line that runs from the main pipeline in the street to your house. Yet standard home insurance typically doesn't cover backups in this part of the line.  Look into investing in sewer backup coverage. It pays for cleanup and repairs from spewed sewage in your house. Sewer backup coverage is relatively affordable, up to $40 to $50 a year, in most cases. When reviewing your Homeowner's insurance, it's wise to think about the coverages you already have, and what you need to add in order to prepare in advance and be adequately covered when the unexpected happens.