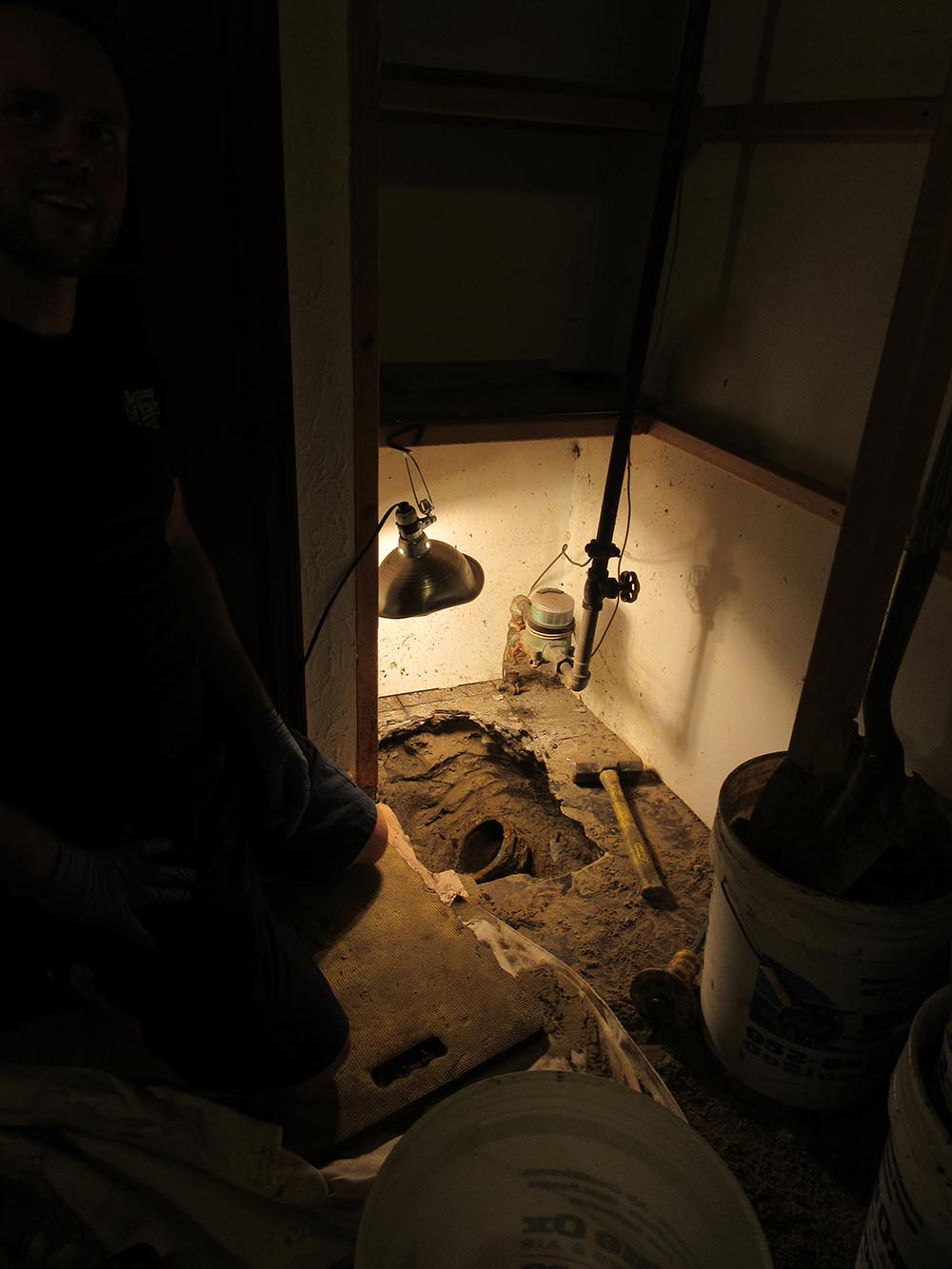 02 Mar

Milwaukee's Sewer System: a Timeline of Progression and Service

The city of Milwaukee has been growing and innovating since it became a city in 1846. As Milwaukee transformed into a residential mainstay, sewer systems became part of the industrial city's first accomplishments; with the construction of the first sewer more than 130 years ago. At which time wastewater poured directly into Lake Michigan and the rivers. When the unfavorable effects of pollution were noted, a solution was researched and sought after. With progress on the horizon, a remedy to provide a better sewer option and rid the waterways of contaminants became imperative. Fortunately, the challenging task of designing and building a sewage disposal system began. The key to the initial success was the Milwaukee's Deep Tunnel System which consisted of over 19 miles of Deep Tunnels- 300 feet underground- which were constructed and operational as of 1993. Now we fast forward to today's tools, resources and equipment and the story of vast progression unfolds from the past to present day sewer system. Many things have improved with the passage of time, with the much-needed investment in sewer infrastructures. Currently, the challenge for Milwaukee is to remedy the existence of lead in the water distribution pipelines. In order to improve this, the city is helping customers pay for their portion of the sewer service line while replacing lead service lines. The replacements will be available through low-interest or no-interest loans, cost-sharing, or other qualifying factors. Surprisingly, Milwaukee accounts for approximately half of the lead service lines within the state.

Interesting fact: For the past seven years, more than 20,000 visitors from more than 22 countries have visited Jones Island, which is capable of treating more than 300 million gallons per day of wastewater. Milwaukee is one of the rare wastewater plants that recycles solid waste into fertilizer- known as the Milwaukee Organic Nitrogen (Milorganite), dating back to 1926.