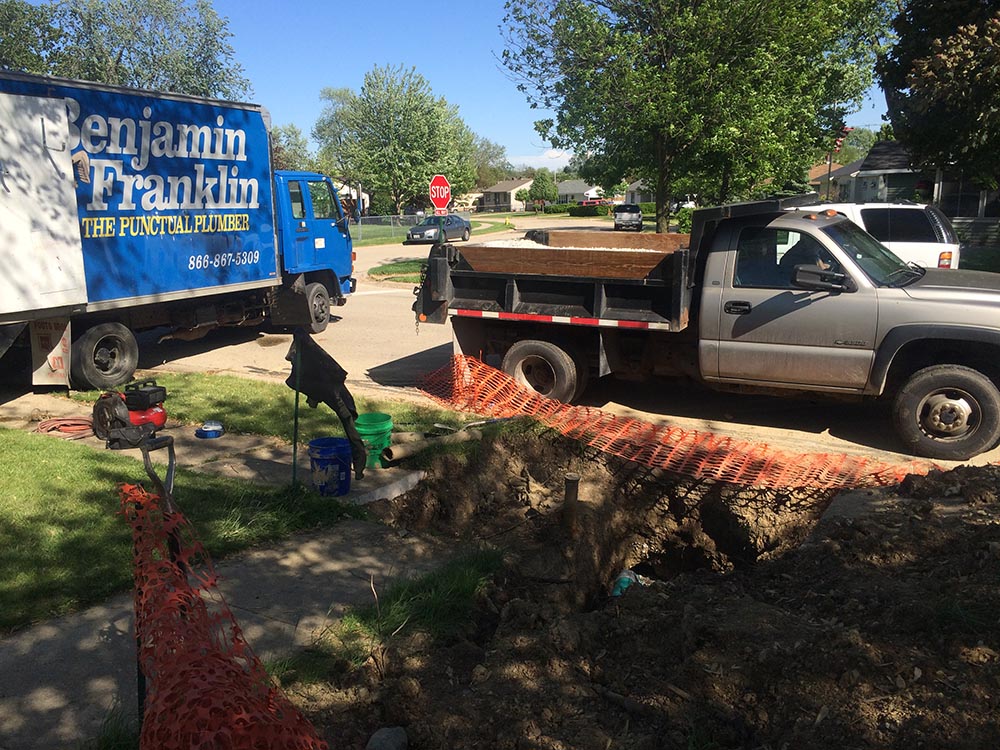 27 Jun

Milwaukee's Practices for Sewer Assignment: Stay the Course

There are many best practices when it comes to the Wastewater Collection System in the neighborhoods of Milwaukee and the city as a whole. Included in the demonstration of this are the sewer pipelines, water mains, equipment, and architecture. In order for communication of these practices to be continuously effective, policies, procedures and even creative guidelines for green infrastructures should be outlined clearly. A workable plan of action is an integral part of effective management of the sewer system. The city has outlined a detailed strategy for implementing upgrades to aging and worn-out water infrastructures. The District of Milwaukee serves residents in 28 communities, with the majority of sewer lines in proper working order. All told there are approximately 1,960 miles of water mains, 169,000 sewer laterals, and 13 pumping stations. An increase in expenditures is foreseeable in the near future as the replacement of lead service lines will take precedence in the oncoming years. Current plans call for increasing lateral reinstatements from a scheduled time frame of 300-400 to 1,250 per year within the next five years. Fortunately, the yearly capital spending for main and lateral replacements will increase more than fifty percent during this time. This is more of an impending agenda than a quick fix, as projects such as this take a slow and steady progression toward a final completion.

Milwaukee, Perma-Liner Industries would like to invite you to our exciting summer event! If you missed our Open House this month in California, no worries! Come to our Delaware Open House next month! Stay tuned for all of the details. It's taking place from July 18th-20th. We want to see you there, and as always, we'll have our experienced crew demonstrating equipment and all the latest in CIPP technology. Contact us for details and make a plan to attend and see you then!